Gami Automobile
Gami Group determines the strategy of manufacturing and trading a full range of cars: passenger car, truck and specialized vehicle, with all segments by brand: mid-end, high-end, luxury and commercial vehicle.
Gami Group invest strongly and modernly in a closed automobile production and business value chain. In particular, the three core values are specializing production by factories, distributing and retailing with showroom clusters, in order to dominate the TOP in the domestic market and export-oriented.
With a diverse portfolio, cooperating with many famous automotive brands in the world, fully deploying the supply chain including: distribution, sales, after-sales service, repair,… Gami Group called for a strategic investment with domestic and foreign partners in the automotive sector, with an expected capital of up to $200 million.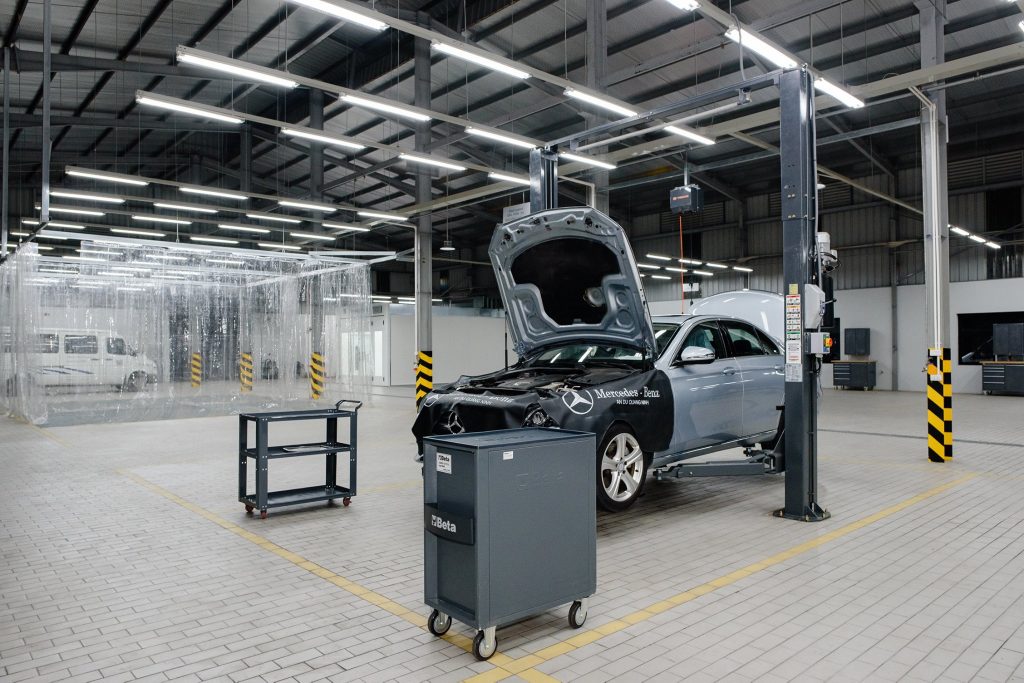 Gami Land
With a portfolio of potential real estate projects, luxury hotel chains, the world's most impressive cultural theme park chains, Gami Land domites the market spread across many areas, throughout our country.
Currently, we warmly welcome investors, domestic and foreign partners to join in the construction and development of real estate projects with the Gami Group investor, benefit sharing, accompanying to success and glory. Medium-term capital source in the period of 2019-2022 is expected to be mobilized from domestic and foreign investment funds, strategic partners, from a community of high caliber investors reaching $300-400 million, for upgrading, expanding and speeding up the development of projects to a new level.
We committ to giving highest priority to many attractive cooperation policies to promote strategic partners to accompany development in Vietnam market and go to global.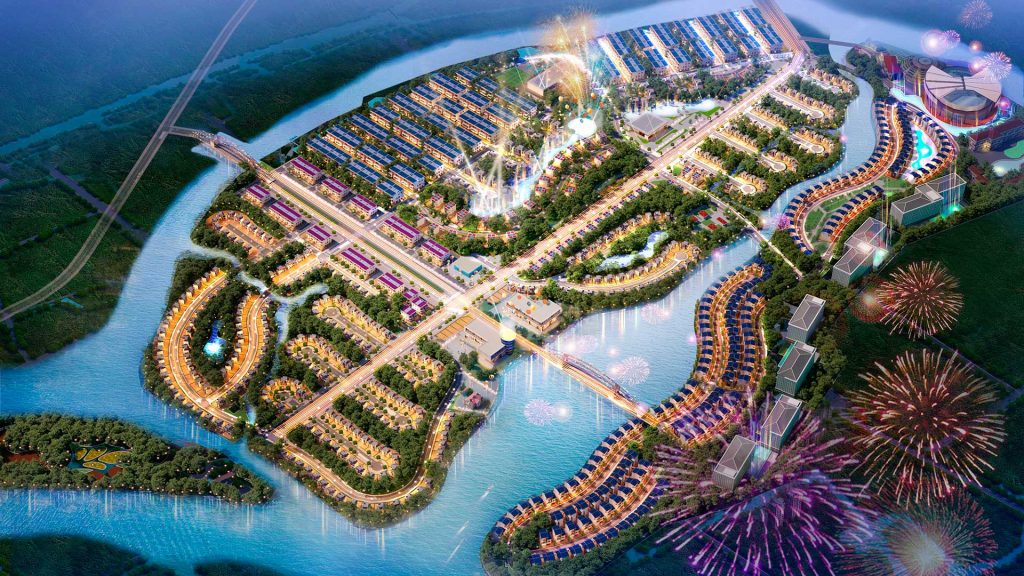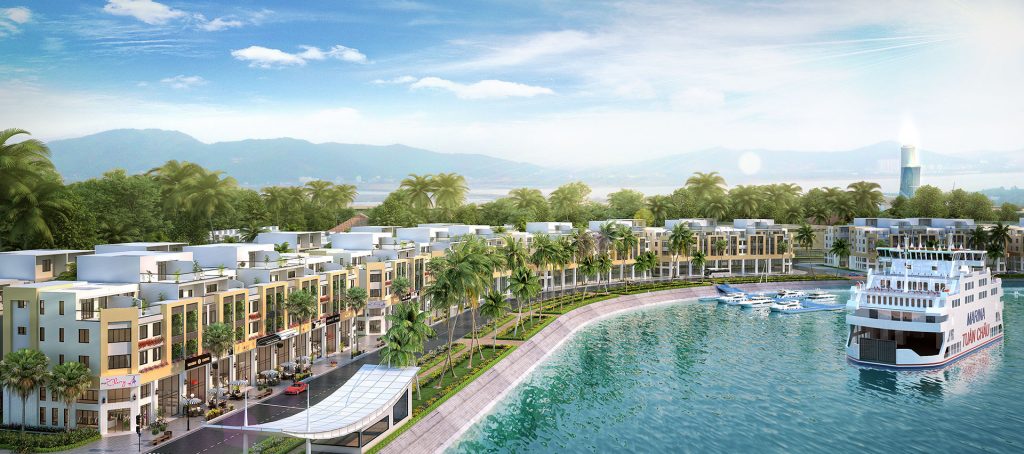 Gami Finance
Gami Finance aims to create a different experience for partners, accompanying customers in all areas from life to business, becoming a smart, friendly, committing a financial consultant, providing professional, fast and effective financial services.